2023 Super Rugby Americas - General Admission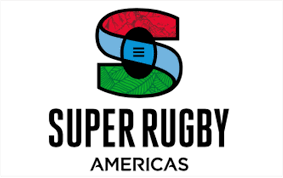 Super Rugby Americas is a 7 team competition which features the American Raptors facing off against 6 teams from South America.
Watch teams from all over the Western Hemisphere play in this international XVs tournament at Infinity Park. Domestically hosted matches commence March 24th, and run on through May 7th. Tickets are $10 for adults and kids 12 and under are free.