2022 RugbyTown 7s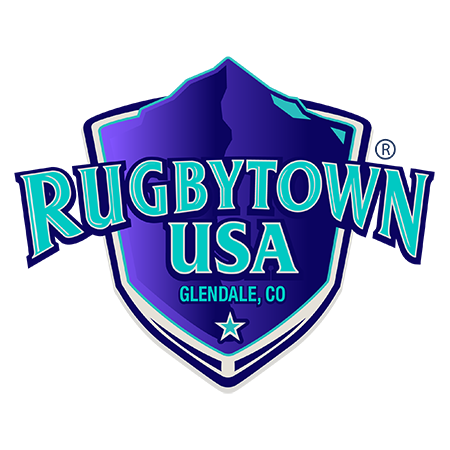 Since 2011, Glendale's RugbyTown 7s tournament has attracted top rugby competition from around the planet. Not only do top domestic and international clubs bring their best talent to RugbyTown USA in August each year in the fast-paced sevens rugby action.

PLEASE SELECT YOUR TICKET FROM THE LIST ON THE RIGHT.


TICKET OPTIONS INCLUDE:
- Weekend Pass** - Good for all three days of the 2022 RugbyTown 7s event! (does not include access to the eSports arena.)

- General Admission Friday** - Friday access only.

- General Admission Saturday** - Saturday access only.

- General Admission Sunday - Sunday accces only.

** Friday and Saturday tickets include access to the RugbyTown eSports Cup, which will be held in the International Ballroom at Infinity Park.