Rugby World Cup Qualification Series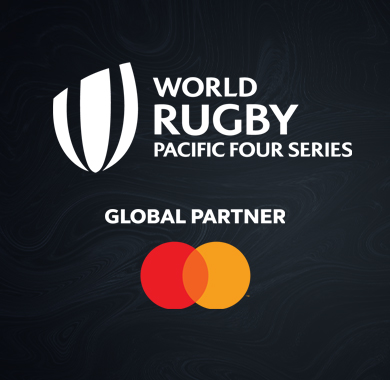 GATES ON 10/2 OPEN AT 1:30 PM FOR A 2:00 PM CURTAIN RAISER MATCH BETWEEN AMERICAN RAPTORS AND SEATTLE RFC.

Ages 2 and under do not need a ticket to enter, but they must be sitting on their parents lap as to not take up an additional seat. Thanks!